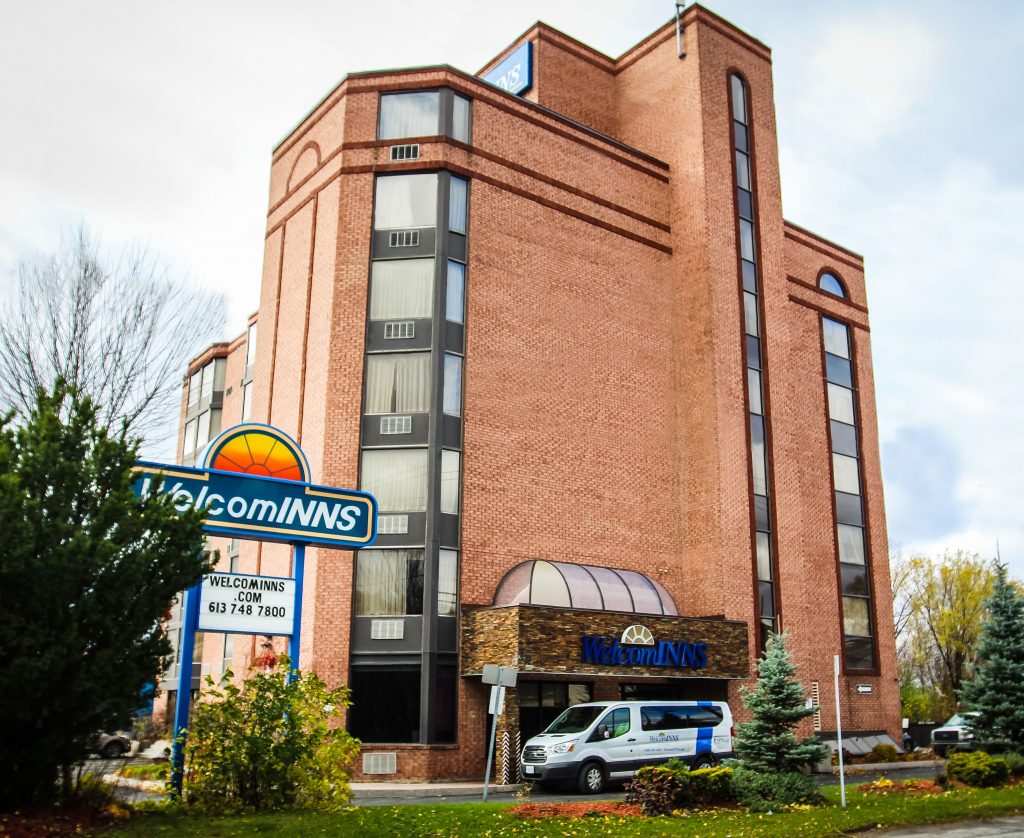 At the WelcomINNS Ottawa, we are dedicated to providing our guests with an excellent stay both at the hotel and in the city of Ottawa. Regardless of why you are heading to town, we are here to make your stay memorable.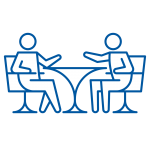 Enjoy a complimentary selection of cereals, muffins, breads, bagels, yogurts. boiled eggs, turkey sausage, waffles, pancakes, coffee, teas and juices every morning.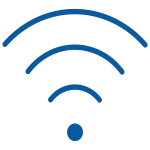 Stay connected during your stay at The WelcomINNS Ottawa with complimentary high-speed internet.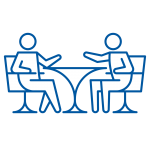 The WelcomINNS Ottawa offers complimentary onsite parking for all its guests (including buses for large groups).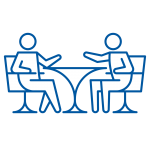 Onsite laundry facilities
Vending and ice machines
Fitness room
In-room microwave and fridge
24 hour complimentary coffee and tea in the lobby
Newspaper available in lobby
Here's what our guests have to say
"They offer Great rooms and the beds are very comfortable. The staff is very friendly and accommodating. Very affordable, the parking and the continental breakfast are included in the price. Easy access to the highway and close to the Ottawa centre."
"This is not my first time staying at WelcomINNS in Ottawa. My daughters live there and we keep returning to the same place. We really like it here service is awesome beds are really comfortable. Rooms are clean, and staff wonderful friendly people. the continental breakfast is great. Its walking distance to a restaurant Lone Star. This hotel is near the St. Laurent Mall."
"I stayed at the WelcomInns Hotel Ottawa the room was newly renovated and very clean, bed was awesome ,Breakfast was great, their customer service was good to, I would highly recommend them to stay good deal for the money."